There is news on our webpage!
From now on you can not only participate in online live-classes, but also we will provide you with a range of trainings from your favourite partners with our video on-demand offer, as part of Home Sports Club.

You can find them when you log onto our webpage and click on On-demand Classes. Please note it is just a beta version with new improvements and features being regularly added. At the moment it is only accessible with an active membership and currently the landing page is available in Germany only.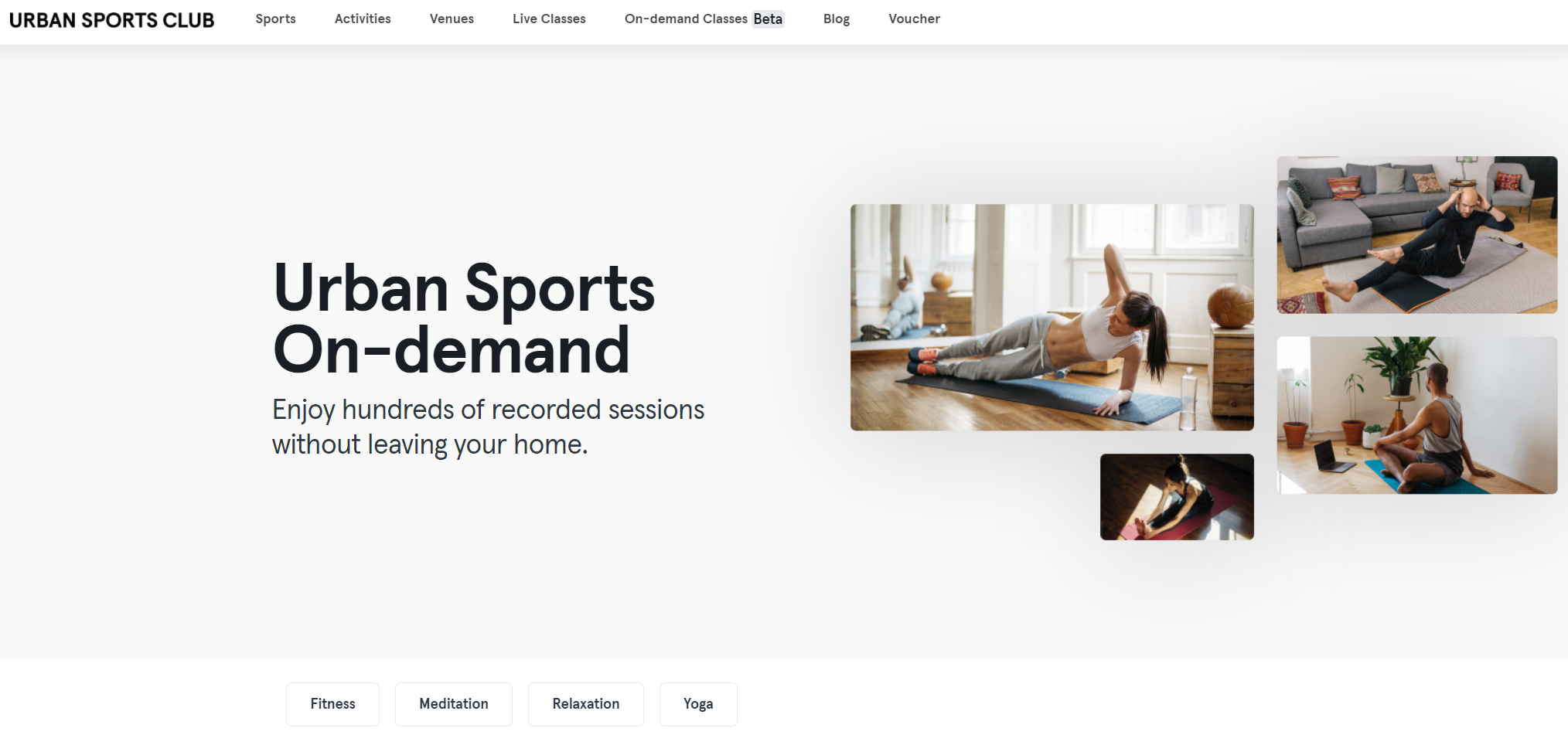 Take a look around and feel free to leave us your feedback. In the upcoming weeks and month we will upload more videos.


If you chose to stream one of those videos, currently no limit will be deducted from your visit limits. It does not count as a check-in. We want to provide you with an even larger and more flexible range of workouts, through Home Sports Club. Check back for regular updates!